fall in love with food that makes you feel good
Cook. BAke. eat.
Lady Lexis Sweets
Creating delicious memories through
Boricua Geechee cuisine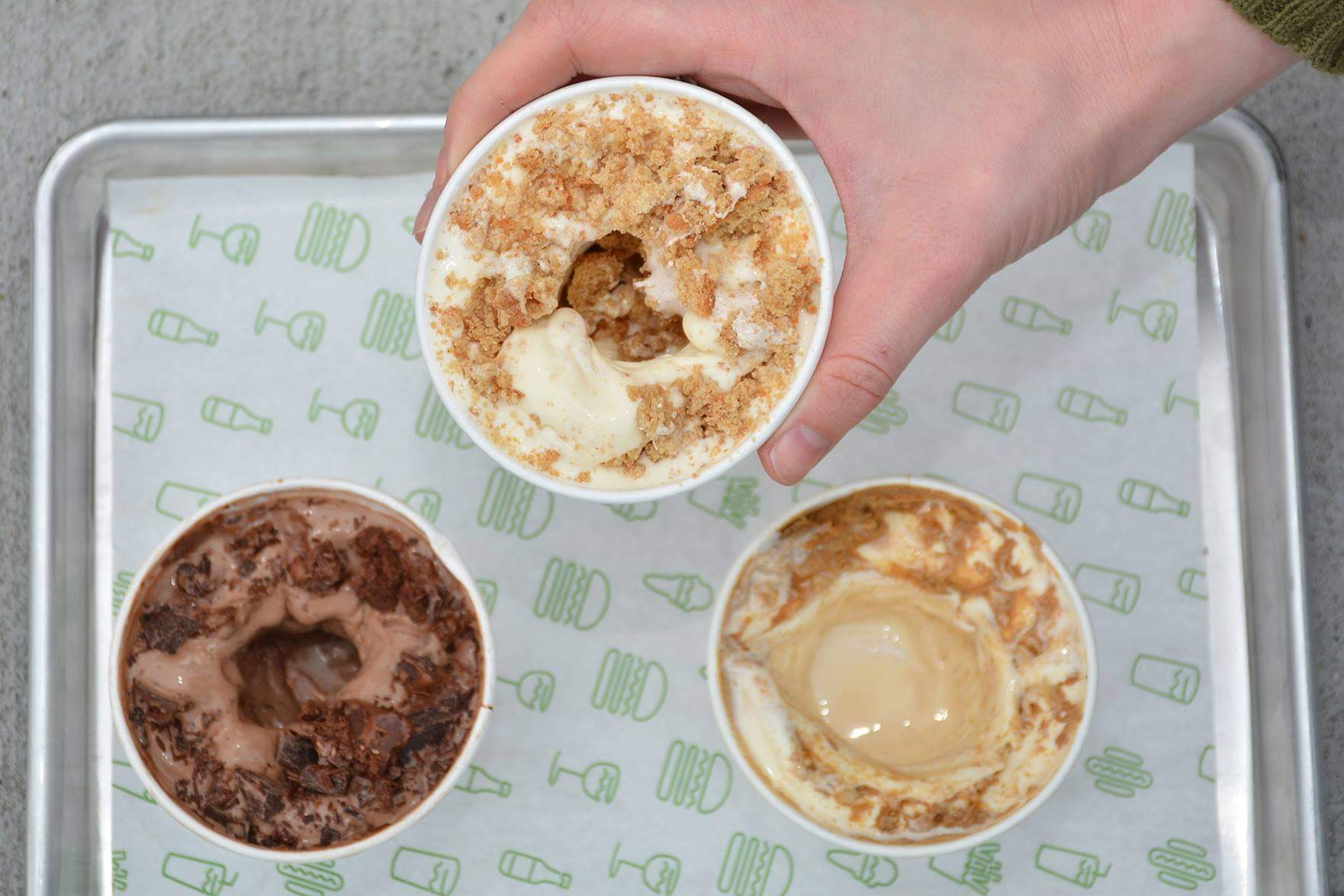 That top beauty in the picture is 125th St Treat Concrete at the Shake Shack in Harlem. It features our Snickerdoodle in their vanilla custard and marshmallow creme. Try it today and tag us and Shake Shack for a feature on our page.
Featured: 125th Street Treat Concrete (center)
Don't let the food be a flop at your next event. Trust us with all your food and sweets needs. We have everything from Fried Chicken to Dirty Rice; Bread Pudding to Red Velvet Cake. We even make edible favors
Featured: Boricua Nachos
Order cookies and candies for shipping. Sign up for our email list to find out about specials.
Featured: Benne Brittle, Almond Brittle and Bacon Brittle